Glamorise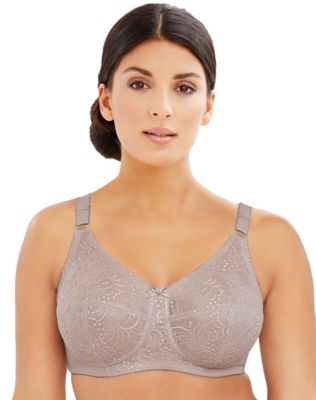 Rated
3.76
/5 based on
25
customer reviews
GL1102 NS A9F
GL1102 NS 100
GL1102 OD A9F
GL1102 OD 100
GL1102 OP A9F
GL1102 OP 100
GL1102 9V A9F
GL1102 9V 100
GL1102 7J A9F
GL1102 7J 100
GL1102 FX 100
GL1102 GL 100
GL1102 NT A9F
GL1102 NT 100
GL1102 OE A9F
GL1102 OE 100
GL1102 OQ A9F
GL1102 OQ 100
GL1102 FP A9F
GL1102 FP 100
GL1102 7K 100
GL1102 FY 100
GL1102 GM 100
GL1102 NU A9F
GL1102 NU 100
GL1102 OF A9F
GL1102 OF 100
GL1102 OR 100
GL1102 FS A9F
GL1102 FS 100
GL1102 7L A9F
GL1102 7L 100
GL1102 FZ 100
GL1102 GN 100
GL1102 NV A9F
GL1102 NV 100
GL1102 OG A9F
GL1102 OG 100
GL1102 OS 100
GL1102 FQ 100
GL1102 6D A9F
GL1102 6D 100
GL1102 GD 100
GL1102 GO 100
GL1102 NW 100
GL1102 OH A9F
GL1102 OH 100
GL1102 OT A9F
GL1102 OT 100
GL1102 HH A9F
GL1102 HH 100
GL1102 6E A9F
GL1102 6E 100
GL1102 TQ A9F
GL1102 A5 100
GL1102 NX 100
GL1102 OI A9F
GL1102 OI 100
GL1102 OU A9F
GL1102 OU 100
GL1102 A2 100
GL1102 A3 100
GL1102 A4 A9F
GL1102 A4 100
GL1102 8G A9F
GL1102 8G 100
GL1102 NY A9F
GL1102 NY 100
GL1102 OJ A9F
GL1102 OJ 100
GL1102 OV A9F
GL1102 OV 100
GL1102 8I A9F
GL1102 8I 100
GL1102 9B A9F
GL1102 9B 100
GL1102 L7 100
GL1102 L8 A9F
GL1102 L8 100
Regular price

$51.59
Sale price

$39.99
Comfort Lift design features a cotton-lined inner shaper that lifts and supports. In sizes up to 50 I.
Three-section cups offer great comfort and support.
Stretch adjustable straps for custom fit.
Side boning for additional shaping and support.
All over lace cups for classic beauty.

+ More Details

Imported

90% Nylon/10% spandex

Care:Machine wash warm. Do not bleach. Line dry.